Under NEW MANAGEMENT to bring you an excelled customer service experience. Working to bring more to your time at Woodside.
An Experience for Every Athlete
The Midwest's Premier Multi-Sport Facility
From our immaculately managed outdoor synthetic turf fields to our 90,000 column-less square foot indoor multi-purpose dome, Woodside Sports Complex is sure to provide unforgettable memories.
Our tournaments are powered using EventConnect, the leading tournament management system. One of the many valuable features we like for our tournaments, that distinguishes this platform from a housing provider, is the ease of access to the best hotel options for traveling teams.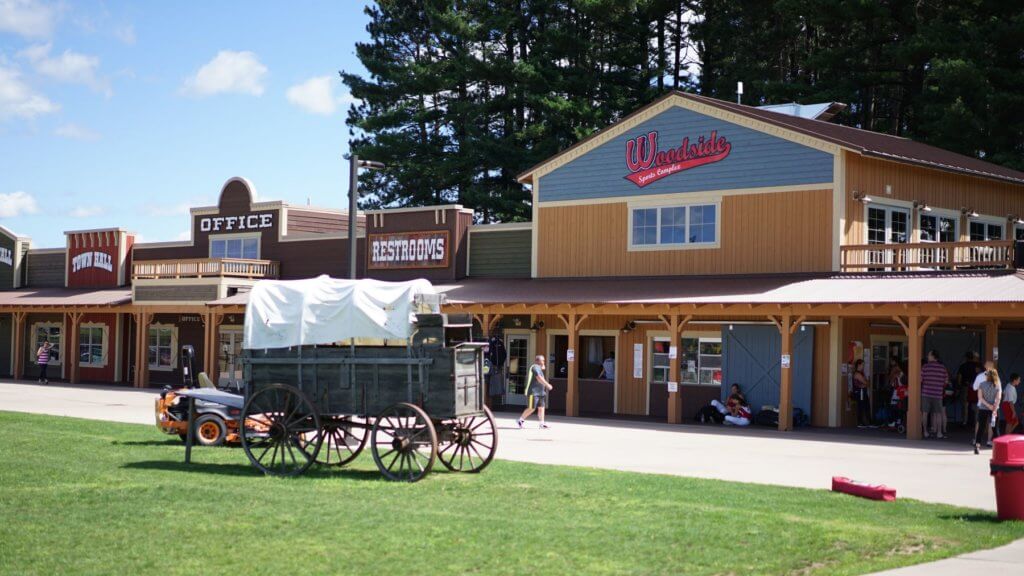 EMPLOYMENT
Want to be part of the Woodside Team? Submit your application today for consideration: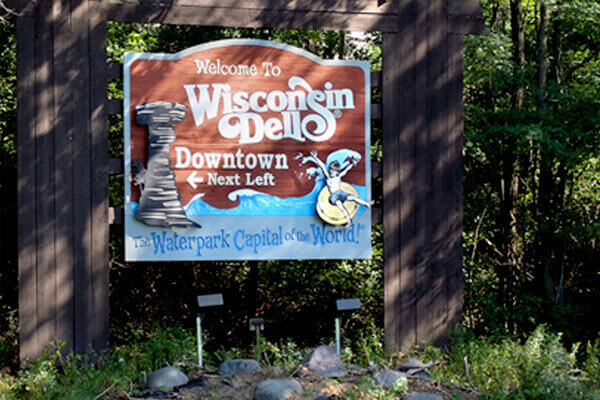 LOCAL DEALS
We've partnered with Dells and Mauston area businesses to offer you great deals and discounts: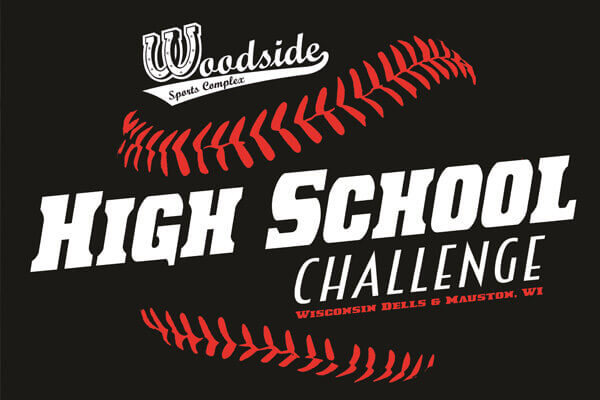 CALENDAR
Browse our calendar of events and tournaments. Find details and register for upcoming events: